Avon Eve Alluring & Avon Eve Confidence are two new fragrances in the Avon portfolio.


Introducing Avon Eve Discovery a different scent for each moment of your life … start collecting!
"I want the fragrance i wear to reflect every aspect of me." Eve Mendes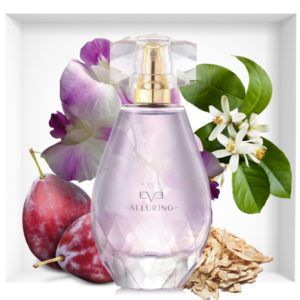 Avon Eve Alluring empower your seduction. Make every romantic evening unforgettable with a seductive scent, defined by a passionate neroli flower combined with a juicy elixir of red fruits, based on sensual musk.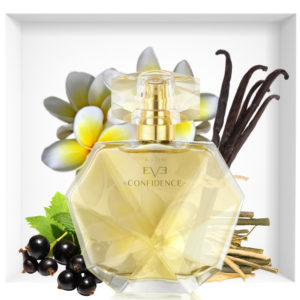 Avon Eve Confidence conquer the world. Turn the day full of challenges into a series of successes thanks to the rich composition in which the optimistic chord of the fringipani flower combines with the juicy energy of black currant, complemented by sweet vanilla and wood notes.