Two new limited Eau Fraîche editions of Jean Paul Gaultier's best-selling Classique and Le Male, get the superhero treatment with the help of DC Comics – Wonder Woman and Superman are naturally the stars…



The fragrances will launch in March with fragrances that are identical to last year's special editions for Betty Boop and Popeye – but of course the packaging is the thing here!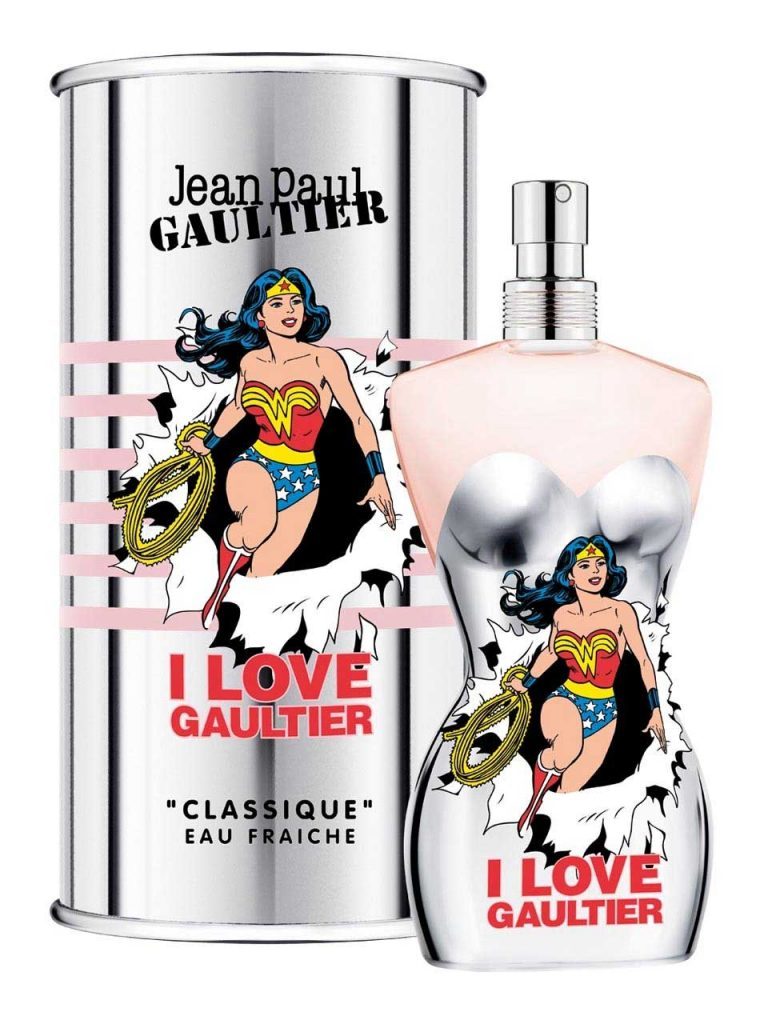 Classique Wonder Woman Eau Fraîche is described as a fragrance that opens with lemon sorbet, ginger and sugar cane juice. A heart thats includes Tiare flower, jasmine and orange blossom – and a base that sports vanilla, musk and neo-labdanum. Classique Wonder Woman will be available as a 50 ml Eau de Toilette.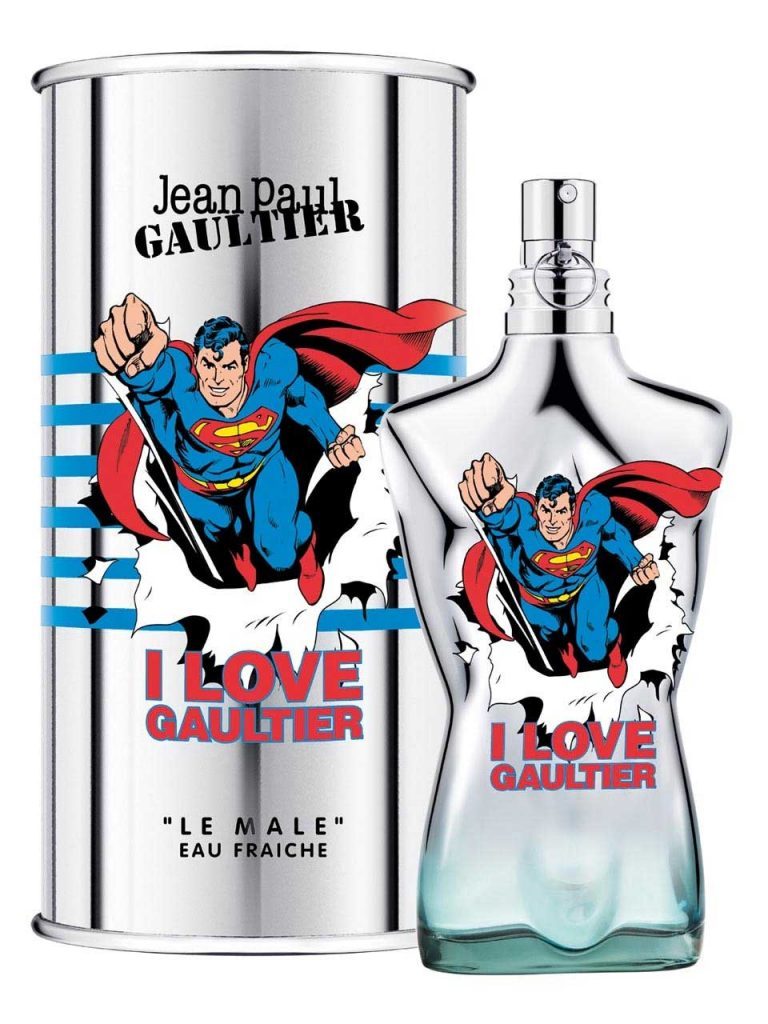 Le Male Superman Eau Fraîche lands with strong notes of neroli, mint and aldehydes. At the heart is sage and the Sclarene molecule, all firmly planted on a base of vanilla, tonka bean and sandalwood. Le Male Superman will be available as a 75 ml Eau de Toilette.