Do you like to seduce? Are you a regular to late night parties? Want to look bold and masculine? Azzaro Wanted by Night perfume is for the modern man! Perfect for seduction!!


If you want to look elegant and bold besides being confident, this cologne is for you! Arouse desire and feel powerful with this perfume. Be it an evening party or a late night one, Azzaro Wanted by Night is the one you should go for. It gives you a sensation that you have never experienced before!
---
Composition
---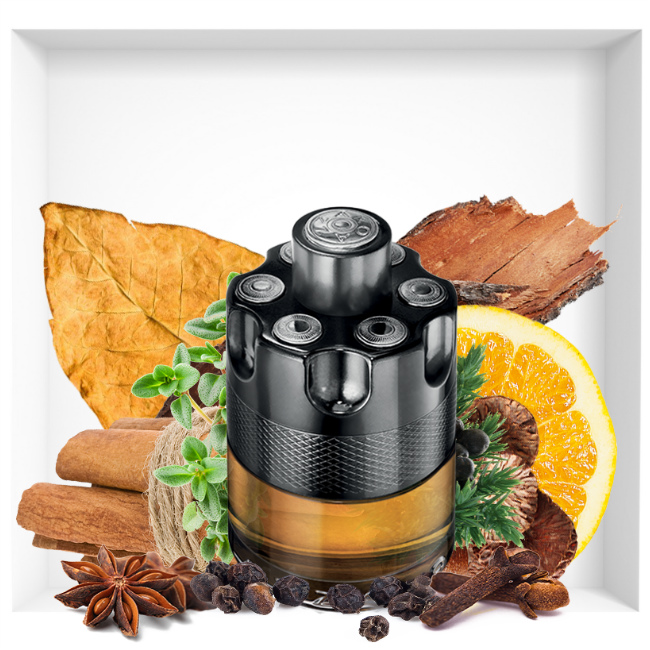 Azzaro Wanted by Night is a blend of manliness and enticement. The composition is a mixture of spices and woods. The amber fragrance is amazing while the cylindrical bottle makes it look spectacular. The woods and spices make the fragrance sync with masculinity perfectly! The cologne also has in harmony cinnamon, tobacco and red cedar.
---
Seduce!!
---
The perfume, released in 2018 spring is inspired by Loris Azzaro. Wanted by Night is an added feather for Azzaro and represents masculinity in the richest form. Wear this perfume for late night parties and grab eyes as you seduce those around you. It would certainly be electrifying for them. You are sure to leave behind a sense of 'wanting for more' wherever you go! Commanding yet sensual, this fragrance is certain to leave you with followers.


If you are an extraordinary man with a provocative attitude, a bold nature and having no boundaries, go for Azzaro Wanted by Night. You are sure to find men envying you!! The warm, spicy aroma gives rise to desires and makes you the most wanted. You enjoy being the most wanted, don't you?
The bold and daring nature of the cologne is just perfect for the man of today. Feel confident, feel audacious!! No words to describe the attraction you create!!