Lolita Lempicka is all about daydreams and romance, transporting one to a world that only exists in myths. The name was inspired by the youthful and desirable Lolita from the novel by Vladimir Nabokav and Tamara de Lempicka, a famed Polish Art Deco painter. Unique, intriguing and whimsical are what characterises Lolita Lampicka perfume, made popular by the rise of gourmand scents. The first Lolita Lampicka perfume was launched in 1997, now known as Lolita Lampicka Le Premier Parfum. There are nearly 40 fragrances under the Lolita Lampicka banner, each with imaginative packaging and wonderful scent.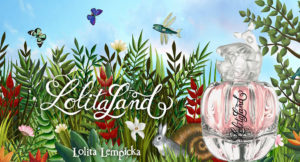 New LolitaLand fragrance by Lolita Lempicka If you follow news in the perfume industry, you probably know that organic trend ...
Read More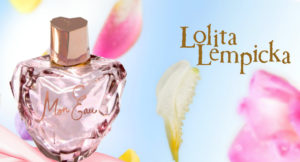 Mon Eau, the new fresh and fruity essence of Lolita Lempicka. It was in 1997 that Lolita Lempicka decided to ...
Read More