This is not the first time that CHANEL pays homage to its creator through the name of its perfumes, like Coco and her daughter Coco Mademoiselle. Today is another facet of this mythical character that the brand is at the front of the stage with its new perfume launch called Gabrielle.


With this creation, "CHANEL opens a new page in its history. A new name. A new bottle. A new perfume. A new territory of expression and inspiration. Because Coco was foremost Gabrielle Chanel wanted to highlight the woman more than the character and create a fragrance for all women, that being their femininity, their courage, their values and their daring. All Chanel fragrances address way never literal, abstract flowers, they are always covered other topics and contribute to the architecture of the perfume. In Gabrielle, they take "the Word as never before.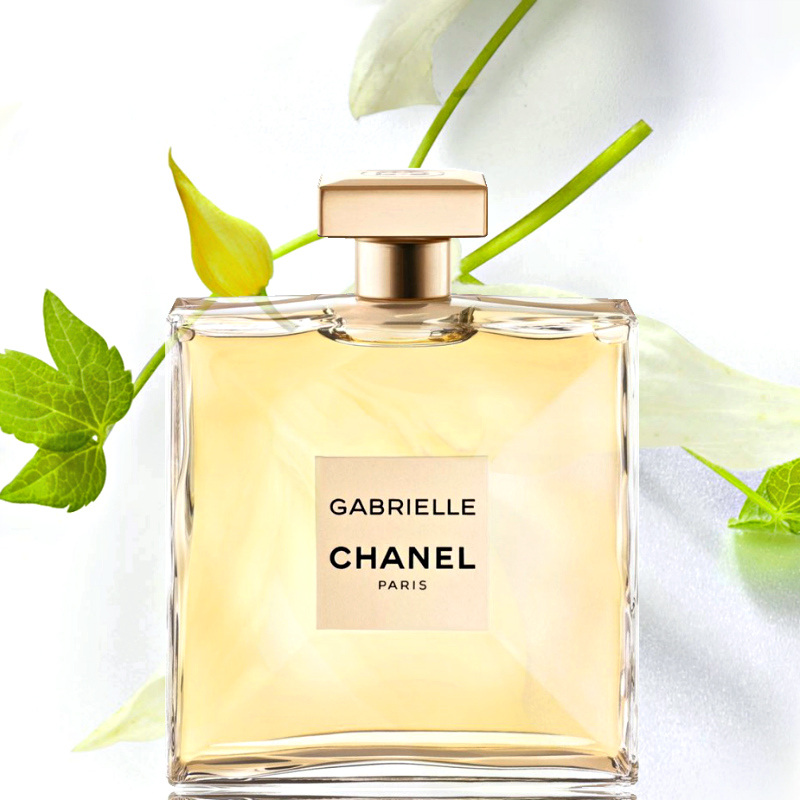 Olivier Polge has composed a new flower, "a dream" with the ylang-ylang, jasmine, orange flower and Tuberose. Accompanied by Tangerine, grapefruit, cassis, white musks and sandalwood to milk notes, this imaginary flower "diffuse luminous as discretion if it was a floral Halo". To perfect its novelty, the brand has designed a new bottle, whose shape is not reminiscent of his great classics, but which consists of a glass walls very thin. Profile, it is possible to see the walls converge toward the center of the bottle, finesse and discretion. Because as Gabrielle said, "luxury, is what is not seen. Finally, it's Kristen Stewart who will embody Gabrielle in a spot that will be unveiled in September.


The bottle that houses this golden juice is a flacon that deviates from the bottle silhouettes that we are used to with the maison. The bottle, that took them 5 years to design and develop, is a square, thin-walled glass bottle with a marloquette shape. It's almost masculine at first impressions due to the straight edges, art deco feel and matte stopper. It reflects Gabrielle who was one of the pioneers of masculine silhouettes on a woman. The juxtaposition of masculine and feminine (that is so very Chanel) is the inspiration of Gabrielle the fragrance. Despite her androgynous style at that time, Gabrielle is unashamedly feminine inside. This is reflected in its entirety by Olivier Polge's creation.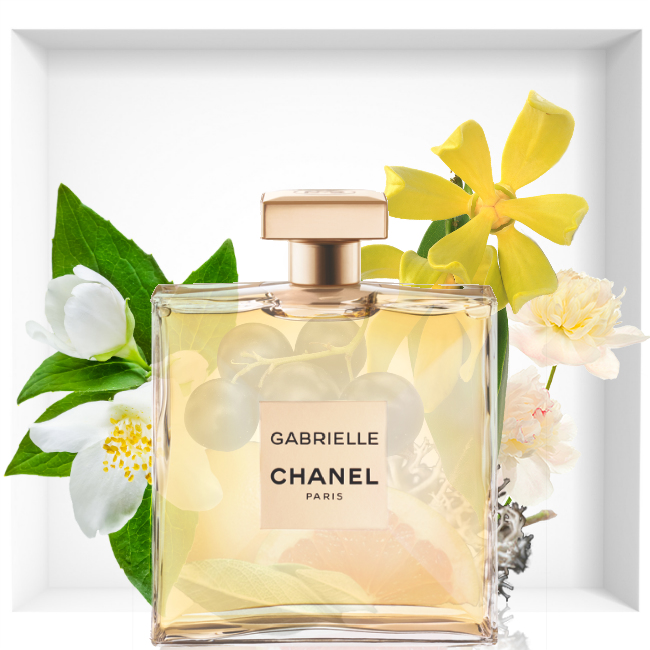 Top notes: mandarin, grapefruit, black currant
Heart notes: tuberose, ylang-ylang, jasmine, orange blossom
Base notes: sandalwood, musk