Tom Ford, Gucci and YSL Beauty are among the award-winning brands at the 2018 Fragrance Foundation Awards, a New York ceremony hosted by actress Jane Krakowski.
In total, 19 perfumes were rewarded in categories such as "best male fragrance", "female", "Innovation Award", "Best New Home Fragrance". Strategy expert Ann Gottlieb entered the Hall of Fame, while Olivier Cresp, master perfumer at Firmenich, received an award for his entire career. Frédéric Malle, who runs the Editions de Parfums brand Frédéric Malle, was awarded the Game Changer Award. He responded by stating, "This award is like an Oscar in a career, I'm very grateful".
"Tom Ford Fabulous" won the award for "Women's Luxury Perfume" and "Gucci Bloom" won the award for "Women's Prestige Perfume". "Tom Ford Oud Mineral" wins in the category of men's luxury and "Y By YSL", in the category of prestige. Appreciated by young people, the Glossier brand received the popular success award for "Glossier You".
"Robertet" from Atelier Cologne Café Tuberosa received the award named "Exceptional Fragrance" and "Maison Margiela Replica Beach Walk" is "the new star" of perfumes. "Maison Trudon Parfum Bruma" is awarded the "Independent Fragrance of the Year" award.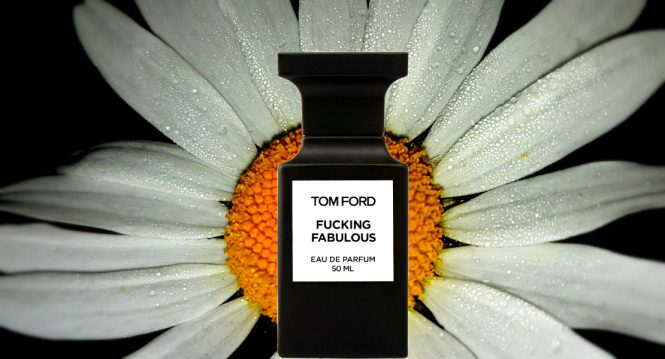 Tom Ford's New Fragrance Is Called Fucking Fabulous, Because Of Course It Is. To say that […]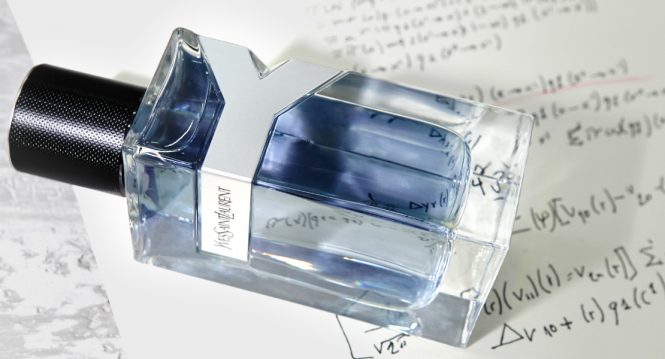 YSL Beauté is making a play for the millennial man with it's new fragrance. Yves Saint […]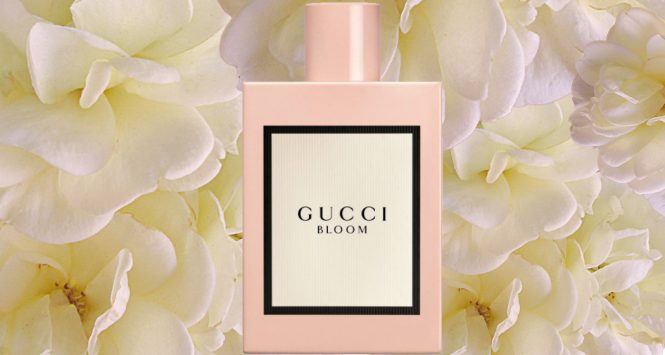 Debuting the first fragrance developed wholly under Alessandro Michele's creative vision: a scent designed to celebrate […]