Guerlain is set to launch a brand new fragrance that says it does not care about gender – introducing LUI.



Due in stores from July this new fragrance is a statement says the brand – "Feminine. Masculine. Why choose? LUI is a perfume that loves to stir up trouble. Neither totally feminine nor truly masculine, it is both at once. Guerlain is inspired by a generation that is free from the norms of the genre, and has the idea of a decidedly universal perfume."
Guerlain LUI is described as a floral, woody and spicy scent. Created by perfumers Thierry Wasser and Delphine Jelk. The duo say they wanted to surprise with an unexpected scent that mixes genres and creates a new one; LUI strives to be ambivalent and complex, but unique and singular in its "alchemy" that is revealed on the skin.
Top notes: pear, clove
Heart notes: benzoin, carnation
Base notes: leather, vanilla, musk, smoke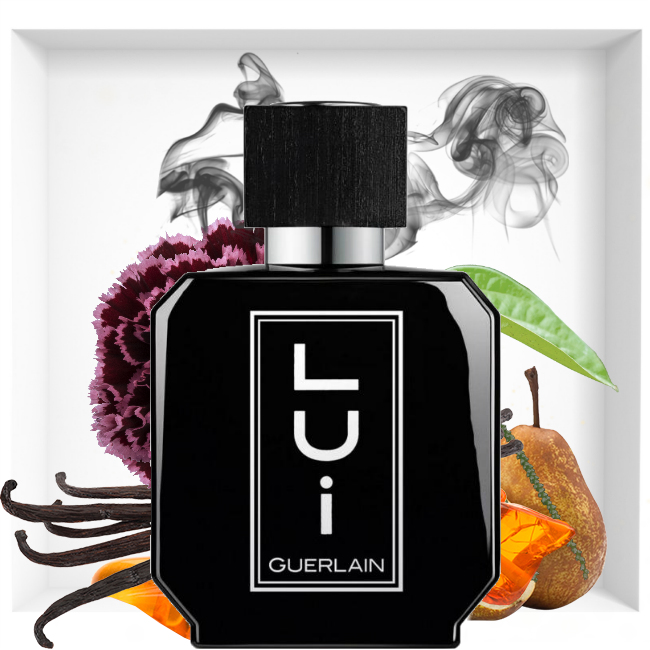 The bottle is elegant, black and lacquered, a modern take on the Art Deco style. Clearly steeped in the Guerlain brand heritage the new fragrance pay homage to an original scent from 1929 created by Jacques Guerlain which went by the name LIU.