"We are a fragrance brand from Scotland obsessed with simplicity" – this is what the creator of Nidor fragrances, Jordan Thomson, says about brand philosophy. Simplicity is elegant, effective, sometimes subtle, often unobvious, creative. Can also be sophisticated and attractive. Nidor – experience the power of simplicity!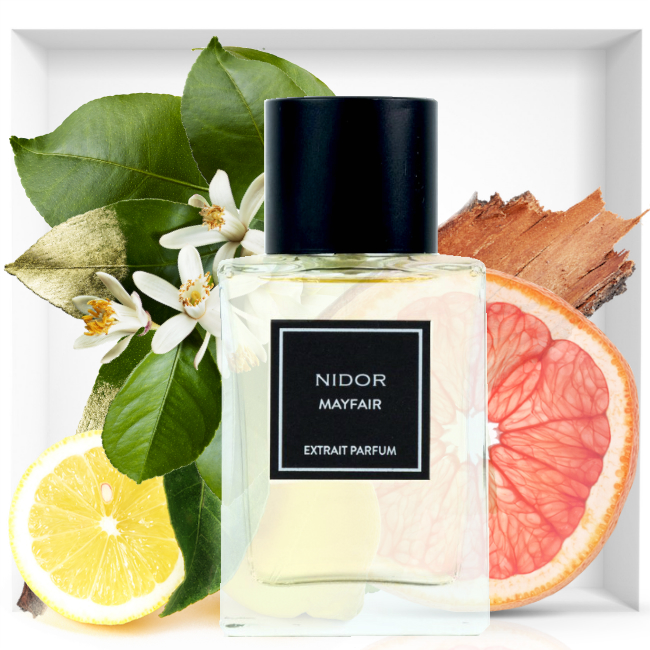 1. Nidor Mayfair Extrait Parfum – feel the scent of a sophisticated and attractive man. Feel his extravagant and seductive strength. Luxury men's perfumes require exceptional inspiration – something that will delight and will not let you forget about yourself. This was expressed in Mayfair – a perfume that are hard to resist. Mayfair is inspired by the gentlemen of Mayfair in London. It forms a seamless bond between the whiteness of a crisp clean shirt and the smell of a leather briefcase sipping on a G&T, forging a path towards absolute serenity. An enthrallingly sensual combination of Lemon, Neroli, Grapefruit and Leather softened by the generous fullness of Sandalwood for long-lasting allure.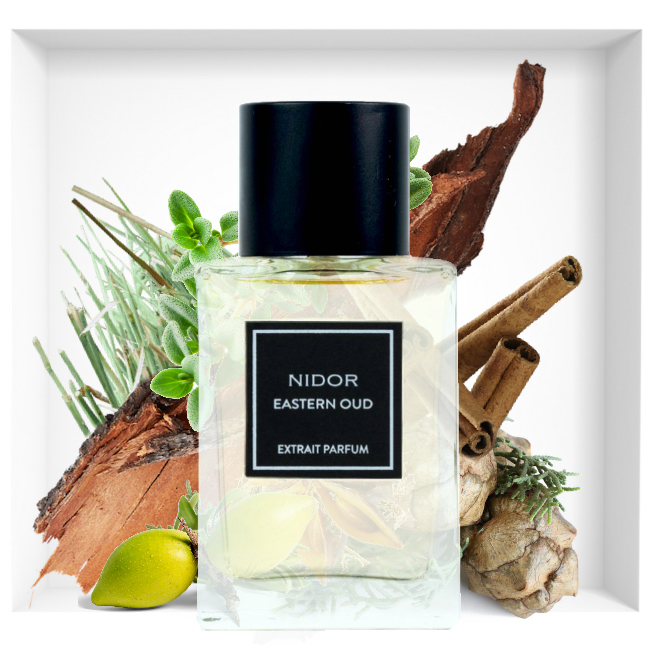 2. Nidor Eastern Oud Extrait Parfum – discover its infinite wealth and feel the smell of gold. I have the impression that, in the course of composing Eastern Oud  intention was to give an aura of luxury, the men's success, elegance and refinement. Special ingredient was needed to what will be a symbol of nobility and wealth. The creator of this beautiful fragrance certainly found him – this is the oud, called by many the liquid gold. Eastern Oud is a luxurious and extremely elegant fragrance for men. It perfectly harmonizes with the refined masculine nature. Eastern Oud evokes a highly powerful, velvety, vibrant and deep fragrance. Using a blend of woody notes we have created an intensely masculine fragrance, with strong character in which spice notes intertwine with those of Oud, Cedarwood, Sandalwood and Vetiver, Saffron, Orris and Benzoin.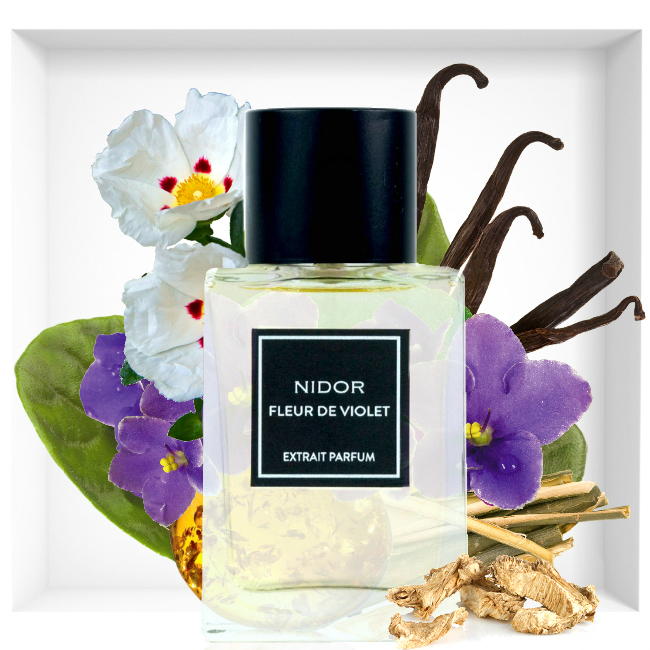 3.Nidor Fleur de Violet Extrait Parfum – A rich fragrance inspired by the Violet Flower. Fleur de Violet marries deep florals with the earthiness of Orris Root. Vanilla, Patchouli, Amber, Labdanum and Oakmoss add a warm sensuality to this dark chypre giving it unprecedented longevity.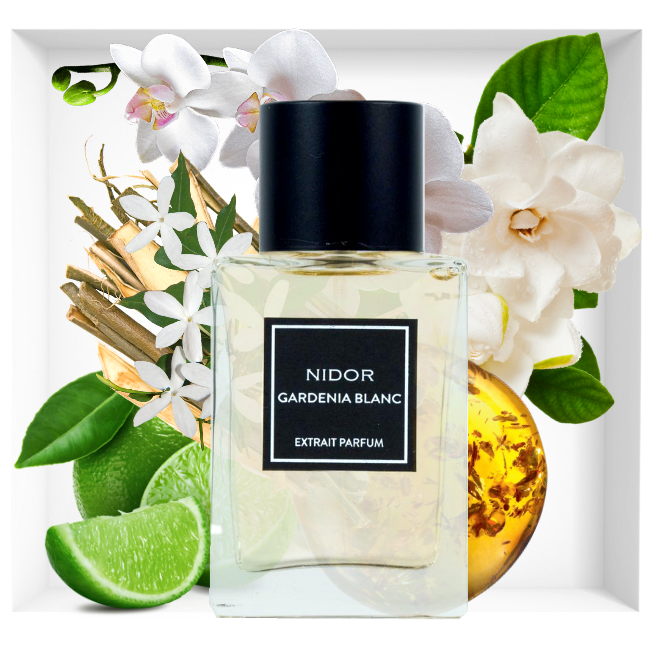 4.Nidor Gardenia Blanc Extrait Parfum – Embrace the elegance and luxury of Gardenia Blanc. Enhance your attractiveness and sensual, feminine nature. The extraordinary elegance, chic and sensuality of femininity is the magic of three precious flowers, which gave the scent a unique and timeless character. Rich and identifiable, this fragrance perfectly captures Gardenia's elegant floral and fresh character. The character is captured by a sensuous blend of Gardenia, Jasmine and Amber mingled with fresh Bergamot, Lime, and delectable Orchid.
---
All Nidor fragrances available at www.nidorfinefragrance.com
---