In 1921, Gabrielle Chanel asked Ernest Beaux to create "a woman's perfume with a woman's scent", rare and powerful. The nose presented her with a visionary composition that made unprecedented use of aldehydes.


Mademoiselle chose the fifth sample of the fragrance, and decided to name it simply N°5. For this new fragrance, she opted for a bottle with a revolutionary design, adorned with a white label and topped with a faceted cabochon. In 1986, Jacques Polge, the CHANEL nose since 1978, reinterpreted his predecessor's composition to create a fuller version of N°5: the eau de parfum.
N°5, the very essence of femininity. A powdery floral bouquet housed in an iconic bottle with a minimalist design. A timeless, legendary fragrance.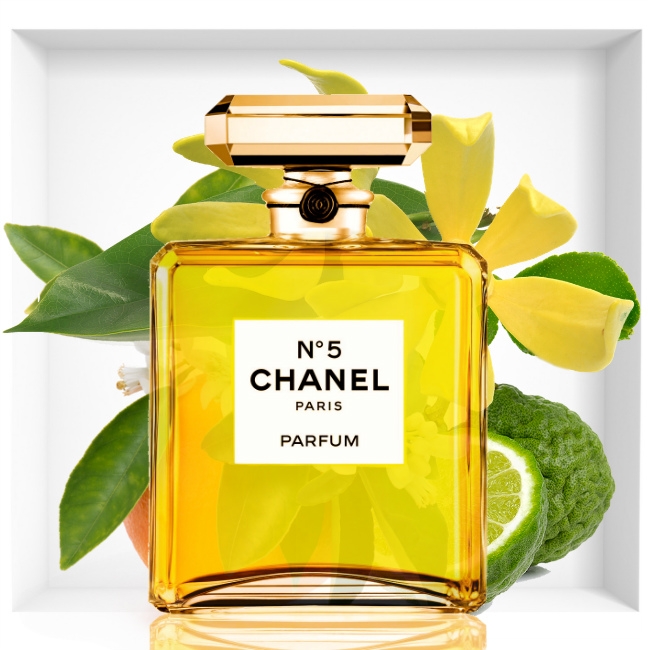 TOP NOTES : aldehydes, bergamot, lemon, neroli and ylang-ylang
HEART NOTES : jasmine, rose, lily of the valley and iris,
BASE NOTES : vetiver, sandalwood, vanilla, amber and patchouli.
The first Chanel N°5 was captured in a simple rectangular bottle with the top which resembled Place Vendome in Paris. The first bottle was designed by Chanel herself and represents her classical principle – the less is more.