A play on the word "Wonderlust," meaning the strong desire to travel, this will be the first major scent introduced by the designer since the Michael Kors Collection of Sporty Sexy Glam came out in 2013.



The focus lies on the dianthus flower to give Wonderlust the feel of an almond milk that's been blended with a "spicy, creamy floral." Top notes of almond milk are accompanied by heliotrope placed at the hart of the fragrance. The base of the composition provides benzoin, a natural resin from Thailand leaving the impression of warmth, and the spicy sweetness of cinnamon.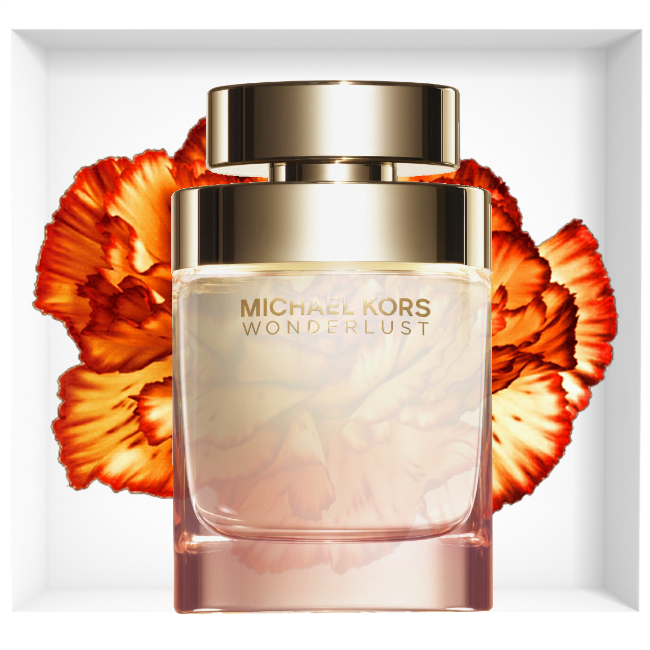 "I wanted something that's feminine, not in an insipid way, but in a streamlined, modern way. It's the same way with the gourmand. The almond milk has something delicious, but not edible or sticky," the designer continued. "Our girl is looking for a way to experience and have fun but stay within her world." – as explained by Michael Kors.
[wdi_feed id="1″]