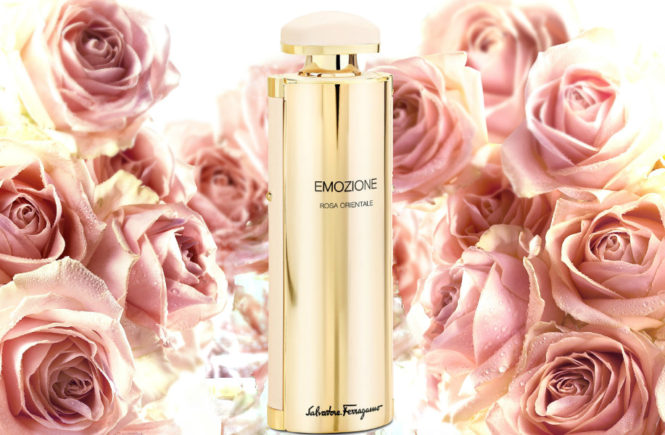 Salvatore Ferragamo has launched Emozione Rosa Orientale, a new perfume for women.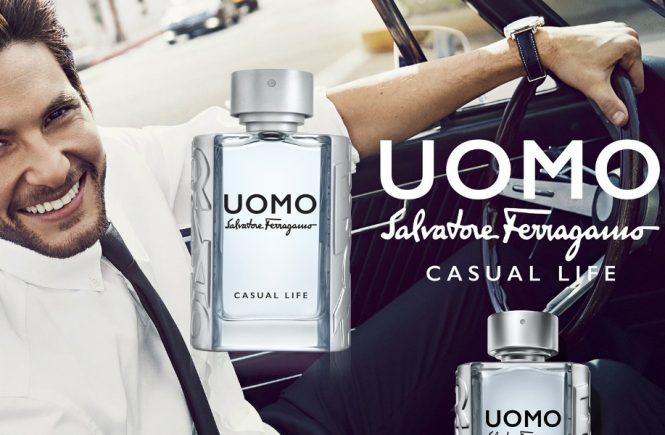 A charismatic representation of masculinity where fresh green notes interplay with powerful woody and invigorating accords of intense dynamism.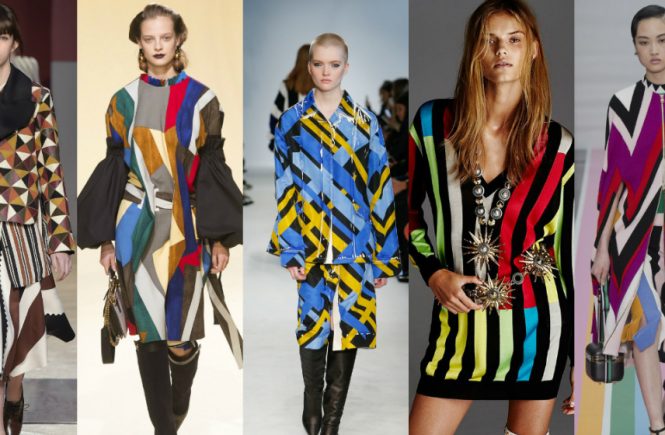 Fashion has its own rules, and although always brings a fresh breeze does not mean that it is predictable. Today comes to us full of optical illusions. This fall fashion is all about optical illusion. Cases in point: pieces in the Milan collections from magicians using kaleidoscopic blends of bold colors, geometric prints and perspective-altering patterns to trick the eye.