The 'enfant terrible' is back with a new fragrance line – meet Scandal from Jean Paul Gaultier



Launching in June 2017 SCANDAL is a fragrance that promises to seduce us with its chypre-honey mixture. Continuing the trend of "gourmands with a twist" this is the first edition of a whole new fragrance collection from JPG. This is the first fragrance Jean Paul Gaultier has launched with Puig. The brand stated that they wanted to offer a different version of previous fragrances from the Jean Paul Gaultier collection respecting the well-known DNA of the brand and "to stop the fever of limited editions." The goal is to create something more spicy, festive, sexy and fun, from the bottle to the campaign.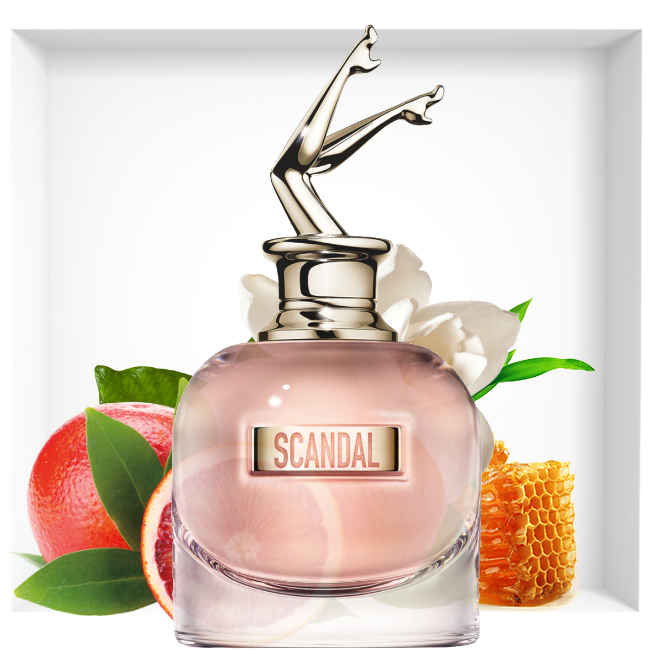 Scandal is designed to break all clichés, offering something new and modern, and at the same time powerful and elegant. The key notes of the composition are blood orange, honey, patchouli and gardenia, which united share a creamy, earthy and balsamic gourmet effect, with warm, deep, woody undertones.
The bottle of the new fragrance SCANDAL is made of transparent glass while the stopper is designed in the sculptural form of female legs in a golden colour.