Discover the new ELIE SAAB perfume, a scent of contrasts inspired by Beirut. Elie Saab in the latest fragrance presents an Oriental nature and refers to the smells of the Middle East. Focuses on the darkness of the night and the light of the Middle Eastern city of contrasts and magical atmosphere of Beirut, that comes to life, when the night falls over the city.




NUIT NOOR, the new fragrance from the designer Elie Saab, launches in November 2016 announced as an scent of the contrast between dark and light – NOOR is an Arabic word for power and sensuality, roundness and richness. A brilliant flower in the embrace of the night, with a glittering halo of city lights. A fragrant journey to Beirut, the cradle of Elie Saab Couture.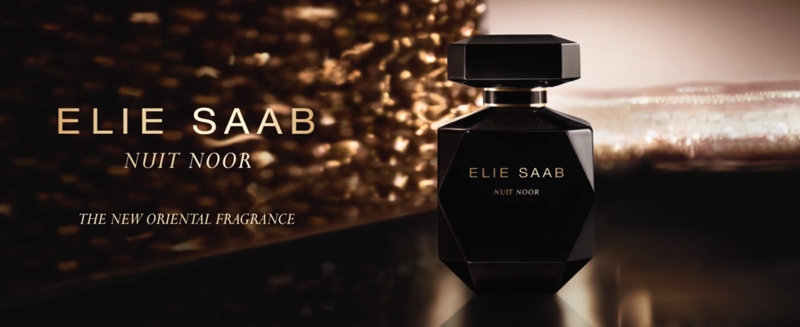 Perfumer FRANCIS KURKDJIAN by the scent shows us the magical image of light at night, interpreting them with oriental accord of roses and wood, creating two complementary scents describing the light and night. Contrasts are outlined by the the various layers of of the composition. A floral honey bouquet is combined with velvety, gentle rose describing the light of the composition. Solar aura is supported by essence of ylang-ylang from Madagascar. A dark woody-spicy blend permeates the composition to embody the night. Black pepper contributes to the vibrant rhythm of the composition, decorating the floral blend of ylang-ylang and rose. Incense and Indonesian patchouli create specific nuances that leave a smoky impression and the base becomes velvety and deep. The dark sillage of spices, wood and resins makes this perfume unique, taking us from dusk to dawn with interchanging notes and shades.