Perfumes have a deep history with seduction. By using a good perfume, you can feel good to yourself and for others as well. The fragrance you wear speaks a lot about yourself -your personality, style and passions. Seduction is one aim of the perfume industry and fragrances by Narciso Rodriguez are extraordinary.


Narciso Rodriguez has been in the fashion industry for quite a long time and has released perfume editions for women and men. The perfumes by Narciso Rodriguez are simply great!
Narciso Rouge – The New Provocative Perfume.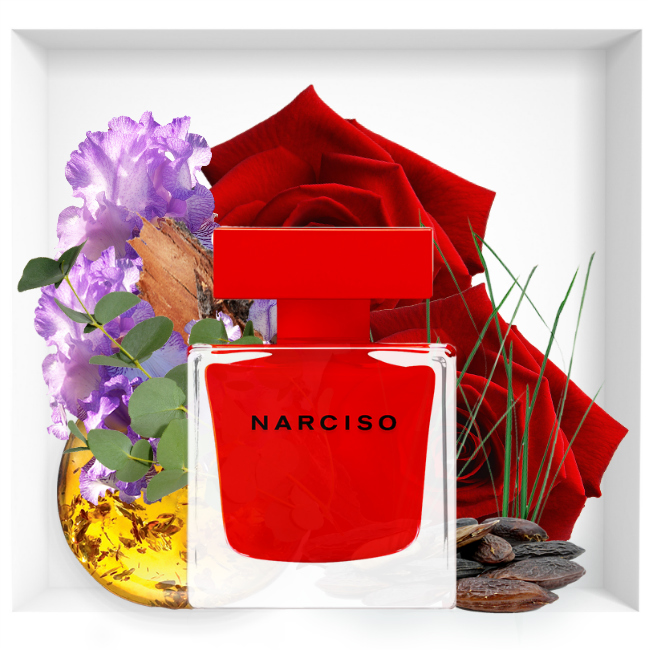 Narciso Rouge by Narciso Rodriguez is a new perfume for women released in 2018. It is a passionate perfume and the latest in the low key floral and musk collection. It comes with a tagline 'Purely Provocative'. The new fragrance comes in a square crimson red package that reflects the intensity and passion. The red color itself speaks of seduction and boldness. Narciso Rodriguez has tried to enhance seductive nature present in the original Narciso. The fragrance is sexy besides arousing passion. The crimson red also symbolizes mystery and zeal.
The composition of Narciso Rouge is adorned with an amber wood bottom and a black and white cedar. Wear Narciso Rouge perfume and explore your womanliness like a queen!



The new perfume is the essence of femininity. This latest addition to Narciso perfume line has tried to hug femininity to the fullest extent. Being seriously seductive and sensual, this fabulous fragrance encompasses a stimulating and bold new spirit.
Narciso Rouge perfume is available in 30, 50 and 90 ml quantities. This is a fantastic perfume for you to discover your beauty while embracing your femininity with full confidence. You will definitely not be disappointed with the Narciso Rouge perfume. Feel special, smell exciting and rock on with the new Narciso Rouge perfume!