YSL Beauté is making a play for the millennial man with it's new fragrance. Yves Saint Laurent fashion house introduces a new fragrance for men in honor of Generation Y (those born in the 1980s and 1990s). The scent will be called Y, which is the same name as the floral-green feminine scent of 1964 and aims to embody the spirit of youth in order to offer what another millennium ago.


Hip-hop musician Loyle Carner, sculptor David Alexander Flin and artificial intelligence researcher Alexandre Robicquet were selected as the faces of the advertising campaign. "We wanted to have this different approach. We wanted to be at the roots of who those people are and we wanted to be very true to who we are," said Bezy. Sage, bergamot, violet leaf, and musk dominate this scent's profile, which creates a modern and young fragrance that is geared towards young people.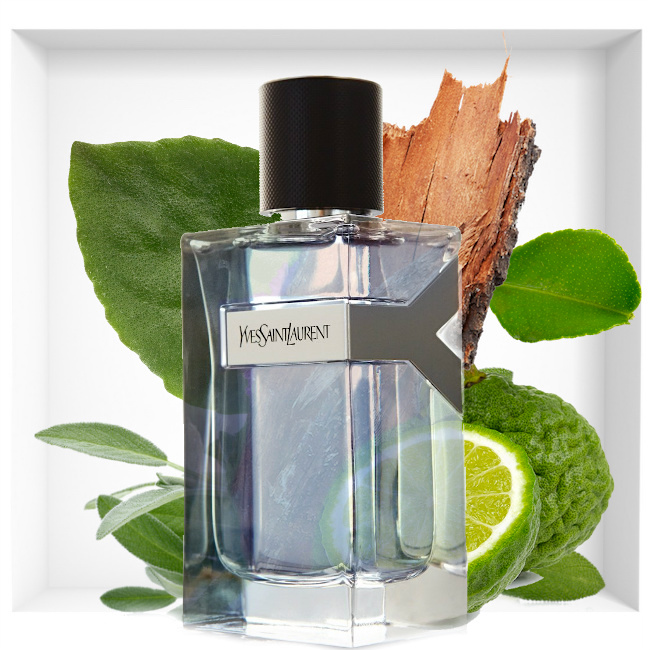 Y Eau de Toilette for Men is a light & dark fougère fragrance, perfectly complementing the multifaceted personality traits of the Y man. Bright and fresh at the top with geranium, lavender and white aldehydes, yet strong and sensual at the heart & base with balsam fir incense and tonka bean. Y for men is the scent of freedom. This is a YSL men's perfume which dares you to strive, and to accomplish. Everything starts with a why.