In the summer of 2017, Hollywood actress Jennifer Aniston launches a new perfume – the fifth of her collection – called simple Jennifer Aniston Luxe. Leaving the beach as inspiration for her previous fragrances, she turns into something more sultry, elegant and effortlessly glamorous, finding inspiration in the feeling of slipping into a little black dress.



Jennifer Aniston Luxe Eau de Parfum
Jennifer Aniston Luxe is announced as a captivating creamy oriental fragrance that reflects "Jennifer's timeless beauty and admired style." Its refreshing opening meets classic flowers in the heart, followed by a warm and creamy base of vanilla wood.
Top notes: Pink Lychee, Fresh Sage and Bergamot
Heart notes: Jasmine Sambac, Rose Essential, Orris
Base notes: Vanilla Bean, Patchouli, Tonka Bean, Sandalwood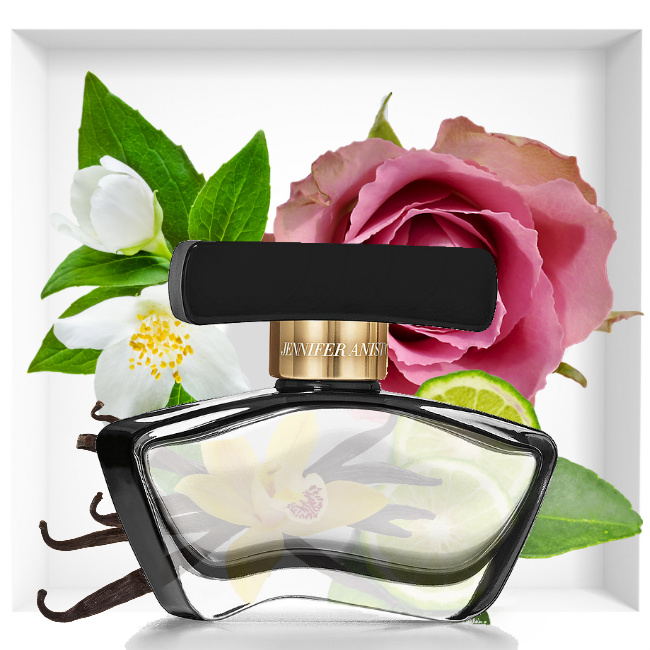 "Luxe is just that—completely luxurious. It captures that moment of putting on your favorite black dress and owning your confidence with ease and grace." – Jennifer Aniston.
The shape of the bottles previous signature scents Jennifer Jennifer Aniston updated Luxe with black accents, taking inspiration from the simplicity of the little black dress. With a bit of gold, a bottle interprets the flash and glamor of the evening.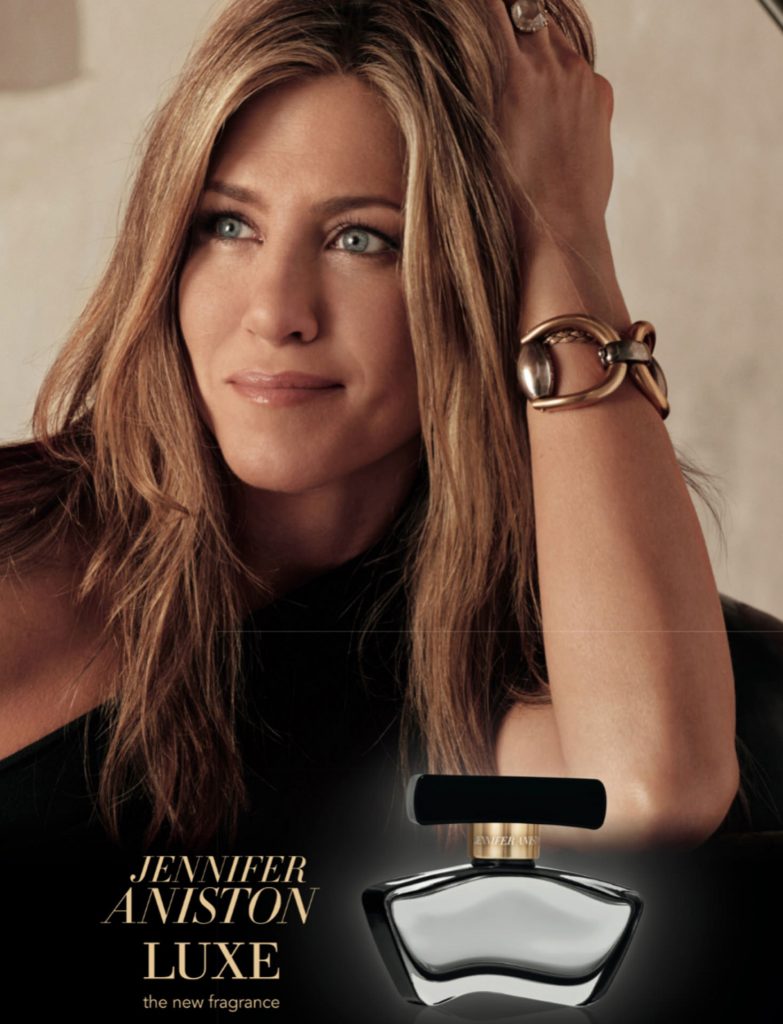 Follow my blog with Bloglovin